Domain Name Scams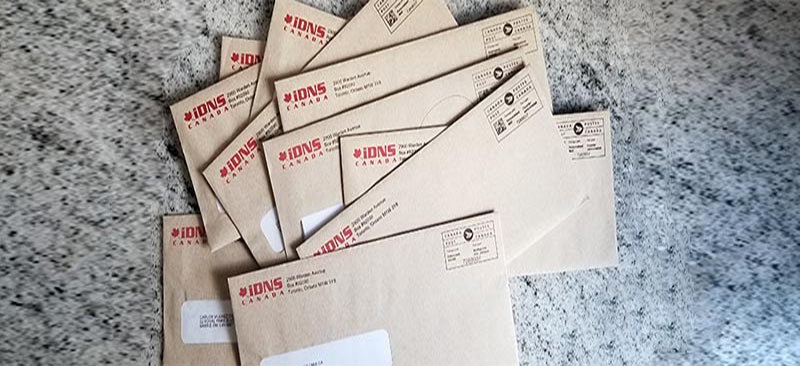 Check Back Often For Latest Scams!
Once or twice a month, we receive a domain name related call from clients completely confused and frustrated about their website not working. As we describe in our Domain Name Services page, the most important, yet overlooked aspect of a website is your domain name (for example www.omis.ca). Domain names are the entry way to your website and the "door" used to access your content.
"Forget your $5000 website or your $300/year hosting costs. Failing to manage a $20 domain name can take down your entire online presence!"
One vulnerable aspect of a domain name is the fact that registration details (referred to as "WHOIS data") such as your domain's expiry date, contact information including phone number, email and physical address are publicly displayed across the internet. This vulnerability is often exploited by hackers who hope to scam you or "phish" your domain name away from you. The following blog is constantly updated to show the latest and most popular domain name scams used to hold your domain name for ransom, completely block you out of your website or falsely force you to renew at exorbitantly high prices at long term contracts. Check back often to ensure you don't fall prey to these scams
When in doubt, do not respond to the email or click on any links. Contact your domain registrar directly or contact us with any questions: 705-721-9670 or [email protected]
Carlos Vilchez is a web consultant for OMIS.ca - Online Media & Internet Solutions - A web design, development and host service provider in Barrie, Ontario. He's been tinkering with html and coding websites ever since the days of 14.4k dial-up, paying $2.25/minute for an internet connection. For nearly 2 decades, OMIS.ca has been providing small to medium sized businesses in Barrie and the surrounding areas with affordable web design, hosting solutions and a wide assortment of web-related services.