I thought I could do web stuff myself and save money. But I'm happy to say that Carlos has proved me wrong! He's done a much better job than I ever could, is very responsive and provides and excellent advice.
Carlos has been hosting my websites for over 10 years. He's just wrapped my 2nd website project and I'm very happy with his vision and the end result. Looking forward to another 10! Very reliable. Efficient. Hard working. Thumbs up all around.
My "Go To" company for all things web for the last 15 years!
Easily accessible, professional, knowledgeable and personable
Carlos struck an excellent balance between the client vision and his own creative input. He was honest, respectful and conscientious in returning emails and meeting deadlines.
Clean, professional look we were going for! Nailed it!
Really digging the layout and the interactive feel of the website. Absolutely killed it man! Thank you!
We thought we needed a WordPress solution but realized, with Carlos' help, that would have been overkill. Excellent knowledge and advice.
Ways OMIS Barrie Web Design Can Help
We put 19 years worth of experience into all the websites we build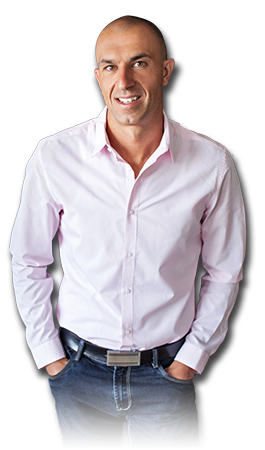 We've worked with many clients on their websites. Whether it was built by another web designer or a DIY platform like Wix, GoDaddy or Weebly we can fix it!
Local, Personal Service
OMIS Barrie Web Design is located in Barrie, Ontario! However we serve clients as far south as Vaughan and Newmarket and north to Orillia, Midland and Collingwood.
Experience enterprise level hosting services at an affordable price with personal, local service. Our dedicated servers will ensure your website is lightning fast and ready to serve your customers.
Ongoing Service & Support
We've been helping clients for 19 years. We also want to be YOUR web designer! Our web hosting plan is a great way to ensure your website stays up to date and current with the latest design trends.